Welcome
Cornell Public Library
Effective immediately, The Cornell Public Library will not charge overdue fines on adult books, children's books, audiobooks/CD's, periodicals, reference materials, DVD's, puppet kits, and NSP meters, effective immediately. We will also eliminate all fines on patron's...
read more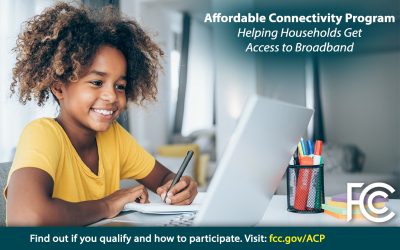 The Affordable Connectivity Program (ACP) replaced the Emergency Broadband Benefit program. The ACP provides: a discount of up to $30/$75 per month toward internet service for eligible households a one-time discount of up to $100 to purchase a laptop, desktop...
read more
Browse New Titles
Click to view all new materials.
Call the library 715-239-3709 or search the catalog to request titles.
Contact Us
Have a question or need assistance in finding a resource? Send us a note and we will get back to you shortly.