Local Historical Collection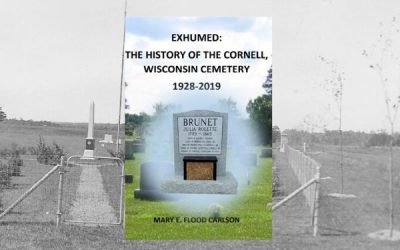 A new resource for history and genealogists from author Mary. E. Flood Carlson. Exhumed: The History of the Cornell, Wisconsin Cemetery 1928-2019...
read more
The Collection
The Cornell Public Library has a special "history cabinet" in the library with items of historical interest for Cornell and the surrounding area.
None of our historical items are available for check-out, but visitors to the library are welcome to come in and enjoy them for fun or projects. 
Our historical collection includes hundreds of photos and many scrapbooks. These feature photos from the early days of the City of Cornell, including the Stacker, Cornell Wood Products, area churches and schools.
Our collection also includes some photos from the Holcombe and Ruby areas. as well as, the logging industry in our region of Wisconsin beginning in the early 1900's.
The library has a collection of Cornell High School yearbooks from the early 1900's to present day.
Area residents may come in and look through these items as well. Our collection also includes a variety of other collectibles from the area and records from the Cornell Woman's Club through the years.
Our photo collection and yearbook collection has all been scanned and saved to digital files. People are welcome to come in and use the digital files at the library on our computers.
A few of the photos in our collection are on this page to give people a sample of things they might find.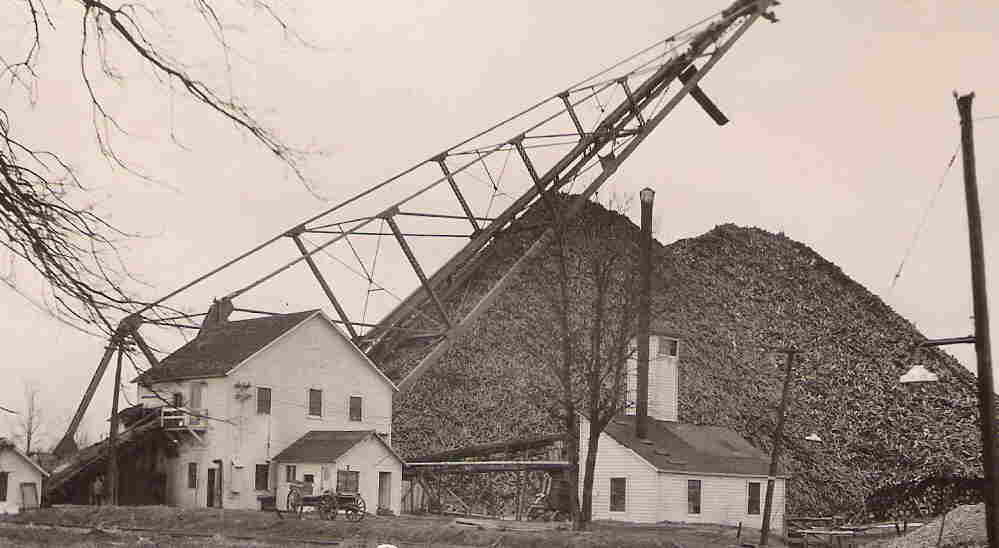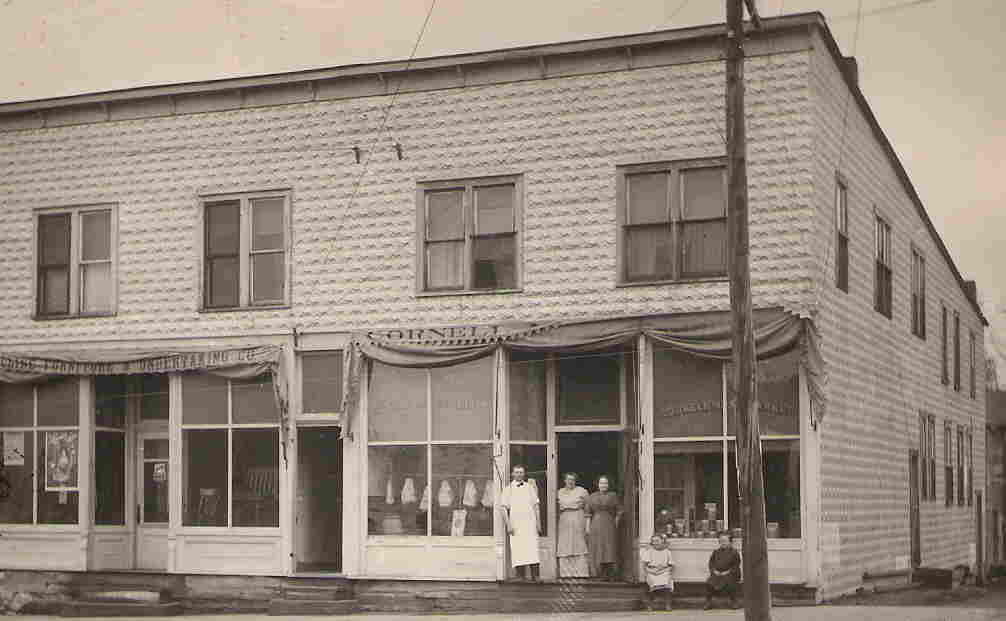 These photos include an early main street scene in Cornell; the Zahner's Band in 1914; boys enjoying some winter fun; the first community Christmas Tree in Cornell; a "Playground" parade; early members of the Cornell Fire Department; the Cornell Stacker; Chippewa River scene near the Stacker; area logging scene from 1907; Cline's Furniture Store/Ragenfus Meat Market and Store in 1914; and an early Cornell School.